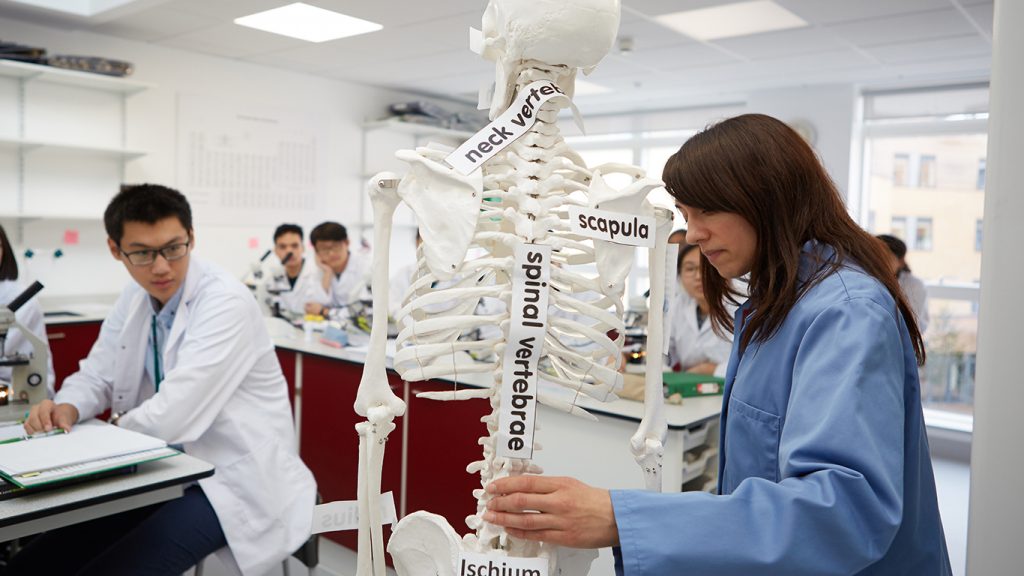 From January of Year 12, students who have joined our Medicine Pre-Degree Diploma will also begin a programme of specialist medical school preparation.
This programme will involve 5 hours of specialist medicine application preparation sessions each week led by our Head of Medicine Sephora Day and delivered by Abbey College Cambridge tutors.
Content covered will include:
Admissions testing preparation
Medical School interview training
Extended reading
MOOC Support
Extended teaching in relevant areas such as Biochemistry, Cancer and Genetic Diseases
Please note that it is expected that Medicine students will take a maximum of 3 A Level subjects in order to facilitate the extra medicine preparation work.
View our recent Abbey College Cambridge student medicine admissions.