Dr Julian Davies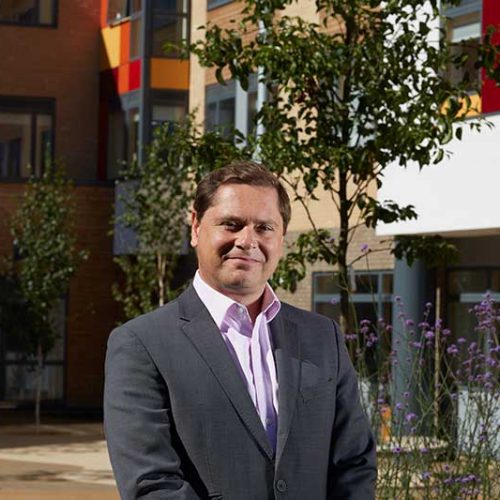 Principal
Dr Julian Davies, BSc (Bath), PhD (UKC) was educated at Queen Elizabeth Cambria School, Carmarthen, and the universities of Bath and Kent.  He read Applied Biology at the University of Bath before going on to the University of Kent where he was awarded a PhD for his thesis on the biological response to climate change in Antarctica.
He began his teaching career in Canterbury before joining Abbey College Cambridge in 1997 as a teacher of A level Biology.  He became our Head of Biology & Director of Studies in 1998 and then Vice Principal in 2001.
Julian was appointed Principal of Abbey College Cambridge in 2002. During his time as Principal he has overseen a substantial increase in student numbers and the acquisition the latest teaching facilities, while retaining small, focused teaching groups and maintaining exceptional student results.
Julian is proud of leading our college to the top of the UK League of Independent 6th Form Colleges and in his work in educating students from around the world in Cambridge.