Our Vision for Excellence begins with the words "A community…" like other schools and colleges we recognise that for us to be true community we need to hear and act upon the voice of the student body.
Abbey College Cambridge has different student positions of responsibility which allow students to be actively involved in the day to day running of the college, speak on behalf of their fellow students and help to improve our college community.  Students also get to implement new initiatives and help organise social activities like our May and Christmas Balls and Winter Christmas Fayre.
These students are ambassadors for Abbey College Cambridge and are often called upon to represent the college.
This year the Student Leadership Team is represented by:
Yada (Luna), Dalial, Liya (Aurora), Zhamila, Namkyung (Jessica) and Uliana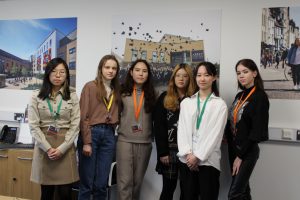 They regularly meet with the Senior Leadership Team and discuss the student's opinion on certain areas within the college.  They are also a voice for the college and will speak at assemblies and college events.  They are also instrumental in helping deliver some college initiative such as Black History Month.
The Student Leadership Team is supported by the School Council.  The School Council is selected by house.  They are from a mix of year groups and courses and they are key members of their house's community and help with the organisation of College events.
The year's student Council is:
Nuzaima, Kornnutapat , Georgina , Milena, Ho (Joshua) , Viacheslav , Haoxuan (Tony), Maria, Rustin, Wing (Ella), Nurmukhammed , Nathanon , Alice, Daniya, Diana and Madina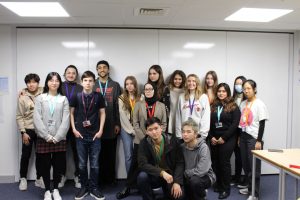 A further position of responsibility that students can apply for is to be their House Captain.  House Captains work with the House Master and Heads of Houses to help arrange House Activities and oversee teams for House competitions.  They will also represent their house at College Events such as Remembrance Day Service.
This year's House Captains are:
Zeus House
Lena and Tiffany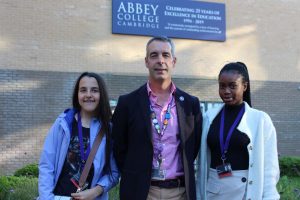 Neptune
Saghar and Chloe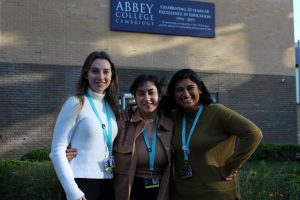 Jupiter
Chia Lyn and Yunxi (Kathy)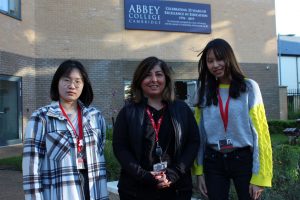 Juno
Hung-Chang (Dewey) and Xinyu Phoenix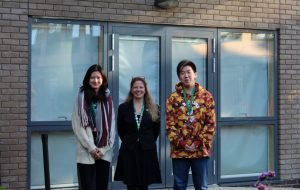 Hera
Tsz Ching (Alana) and Gbemisola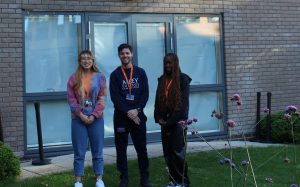 Apollo
Pasit Austin and  Ajibola Abdul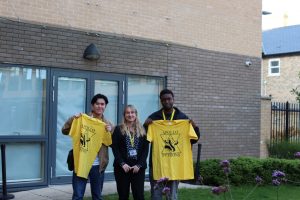 Athena
Radmila and Habeeb